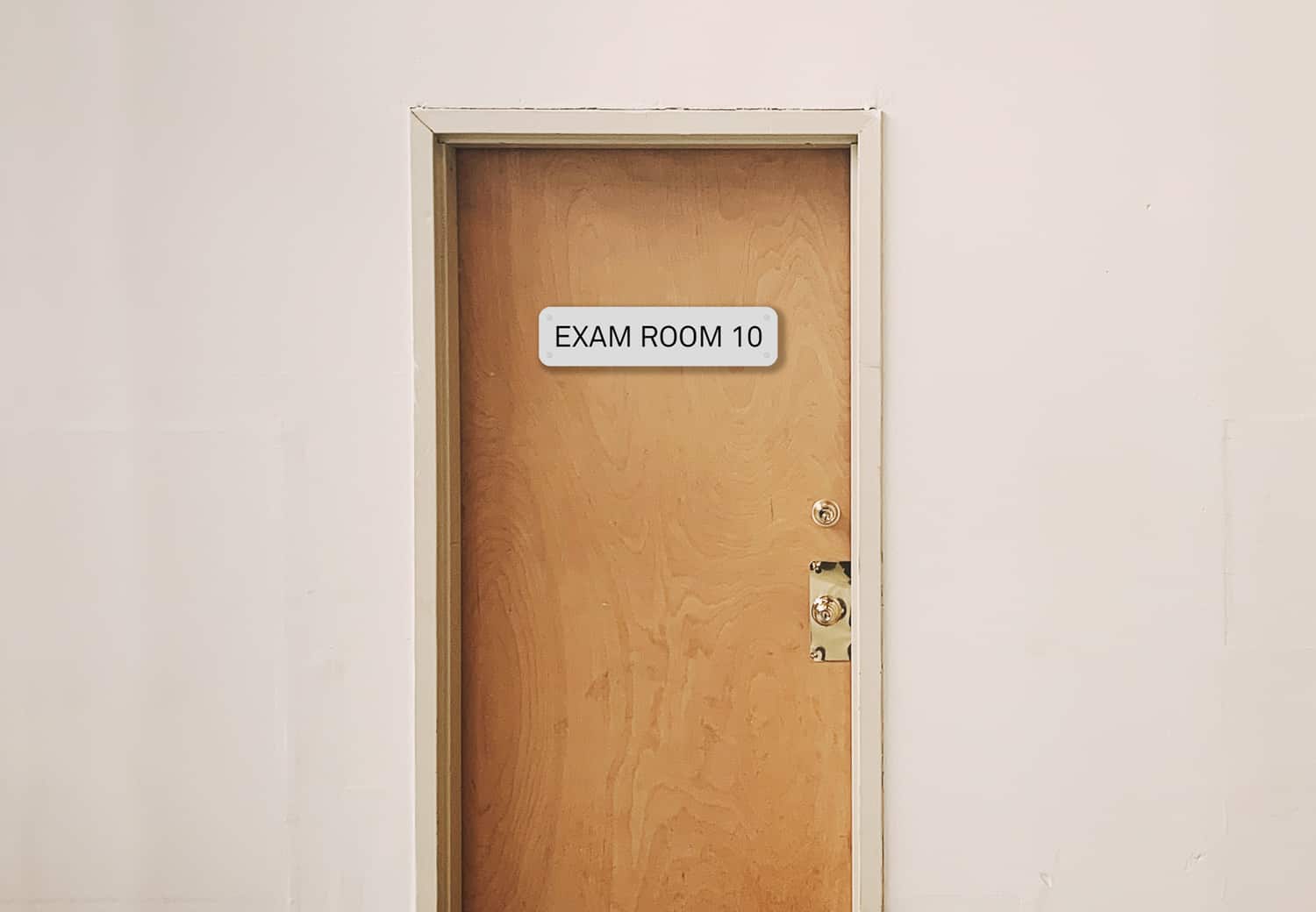 The door signs are often used at both domestic and commercial properties, to provide information, display important messages, direct visitors or even ward off trespassers. These door signs can be inviting and warm, completely neutral or give a clear message that nobody may go through the door. Add a personal touch to your door with door signs from Marktek!
From funny wooden engraved door signs to sturdy and durable plastic engraved door signs, we have something to suit all tastes and styles. What is more, you can choose from such fitting methods as screw-fixing or self-adhesive tape to install your new signage in an instant without any hassle.
Psst. These also make thoughtful housewarming gifts for your loved ones!